As a specialist in special machine construction for rotary cutting and converting processes, we develop innovative special solutions for highly demanding and complex manufacturing processes.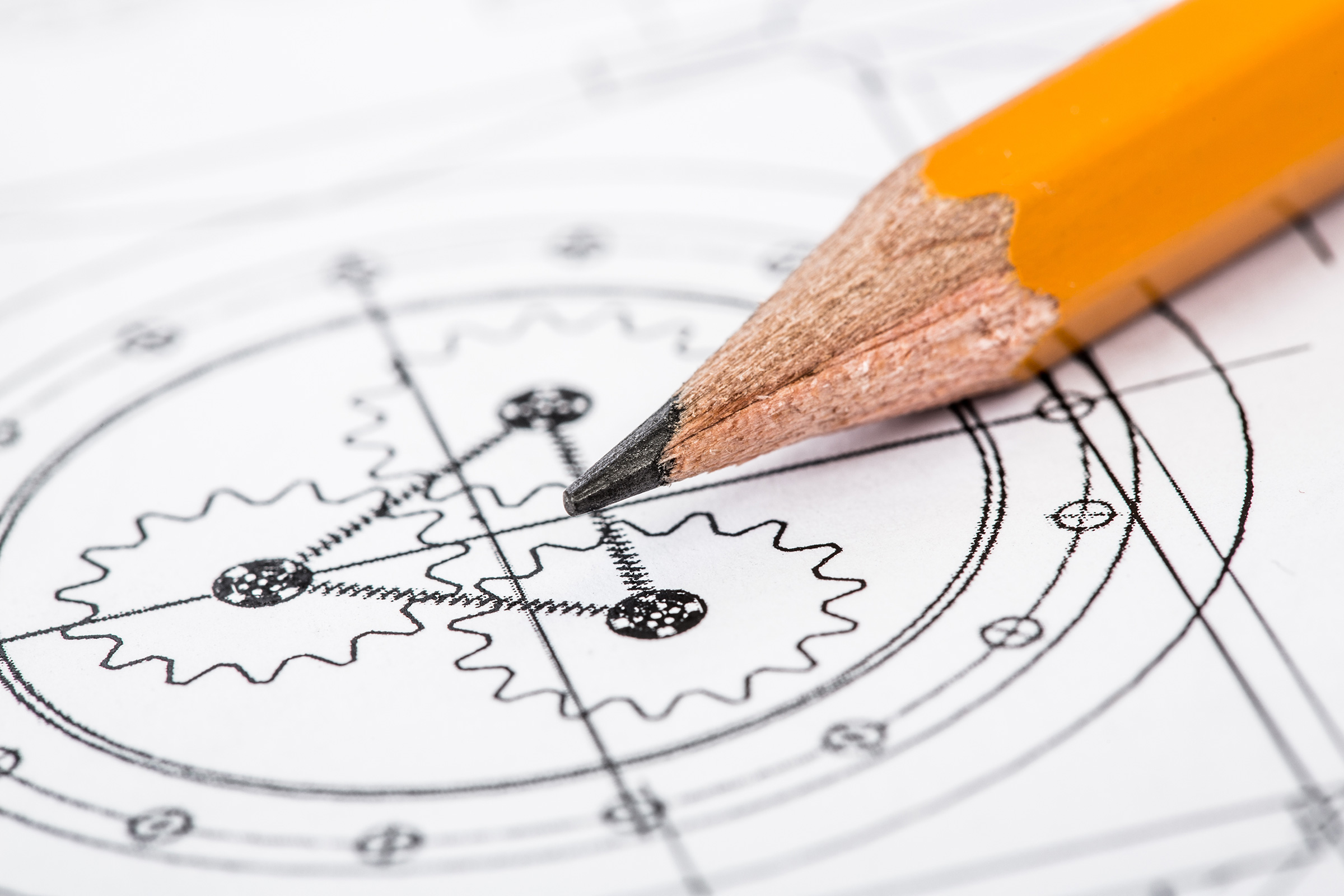 With the aid of 3D CAD programs our designers configure individual machine concepts and adapt them to the customers' requirements. In the implementation of these designs the customer is firmly involved and can bring in his own ideas at any time.
During the design stage prototypes and individual tools can be quickly produced and tested in our technical center. This ensures that all requirements including those for newly developed processes are reliably fulfilled.
Custom-made design
Product-oriented process development
Central project management
Detailed visualization with 3D CAD technology
Process development by means of tests with prototypes and tools