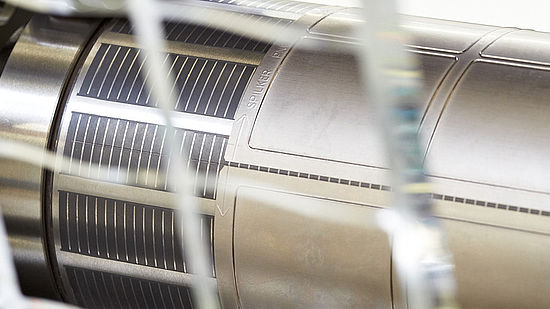 Flexible die online order
The Spilker Toolbar is an exclusive instrument for our registered customers to handle their orders and requests in a comfortable way.
Fast
Send your orders directly to our production.
Flexible
Order flexible dies around the clock and from any place.
Efficient
Place repeat orders with a few clicks and track your orders until delivery.
Optimise your workflows with the help of personalised fast orders, order tracking and an order history of all your orders.