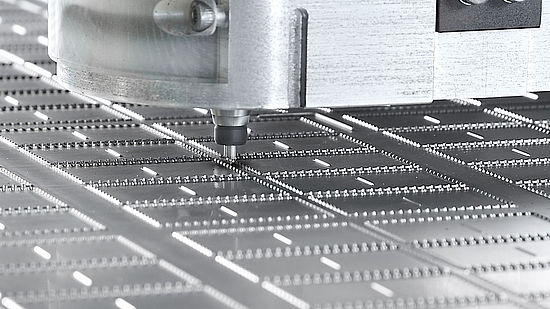 Flexible die series for every requirement
... 24 hours in action for you!
Spilker Flexible Die Production
The use of state-of-the-art technology in all areas ensures greater precision in production, faster delivery times and an increased product quality. In this way Spilker guarantees short lead times and fast production times as well as maximum reliability through constant process monitoring.
The production methods meet the highest ecological requirements, because sustainable environmental and climate protection are among the important corporate goals at Spilker.