As for the production of our rotary tools, we rely on our versatile and modern machinery for the production of plant components for our machine projects.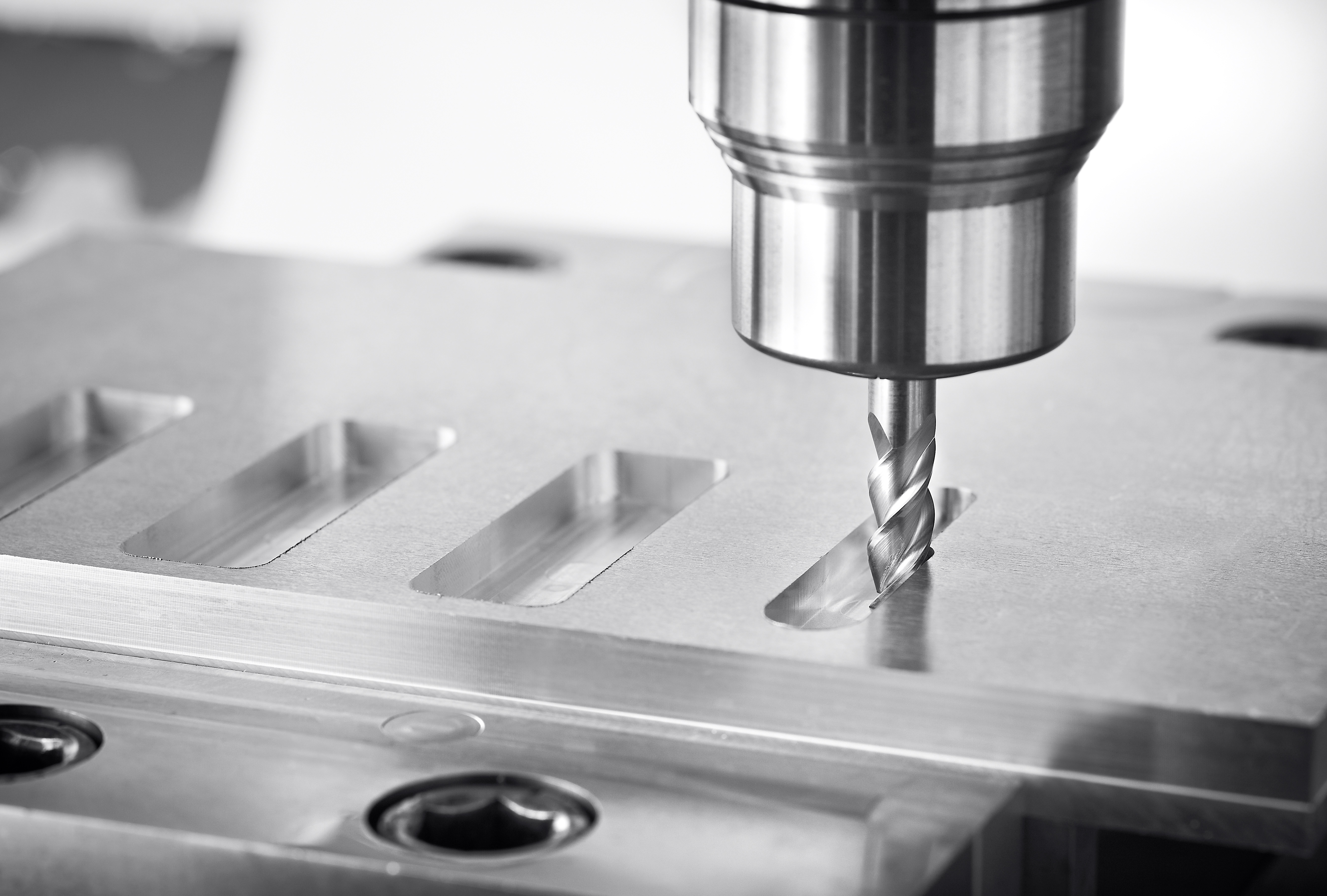 Thanks to the spatial proximity between design, production and assembly, there are numerous advantages. The short distances between the individual areas make it easy
to introduce change requests and implement them quickly.
This high level of in-house production ensures a low level of dependency of suppliers and makes it possible to respond flexibly to adaptation requests.
Modern machinery with currently 75 CNC machines
Short distances between design, production and assembly enable fast response times