BOXit
The high precision rotary tool for cutting and creasing
Exact cutting, grooving, creasing and disposal of window cut-outs in one operation.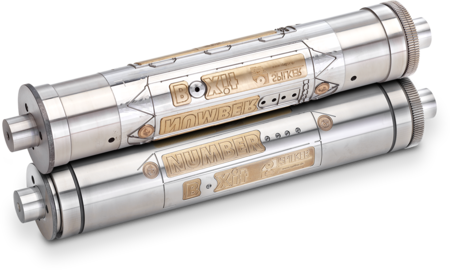 Hardened guide rings and preset pairs of gears guarantee axially and radially absolutely synchronous running tools and thus the highest fitting accuracy with particularly short set-up times.
The cutting and creasing lines are positioned on the top rotary cutter, the bottom cylinder serves as an anvil cylinder and is fitted with the negative creasing lines which are required for the folding. By means of the synchronous rotations only one operation is necessary for the exact cutting of the outlines and creasing of the folding lines.
Thereby different parts can be cut out in any form and size. Of course it is possible to install a creasing tool on its own – then the cutting is done with a separate cutting cylinder.
Creasing, grooving and cutting in one pair of tools
Perfect for the application in only one cutting station.
Pair of creasing and grooving tools
For a combined application in two cutting stations with a separate cutting tool.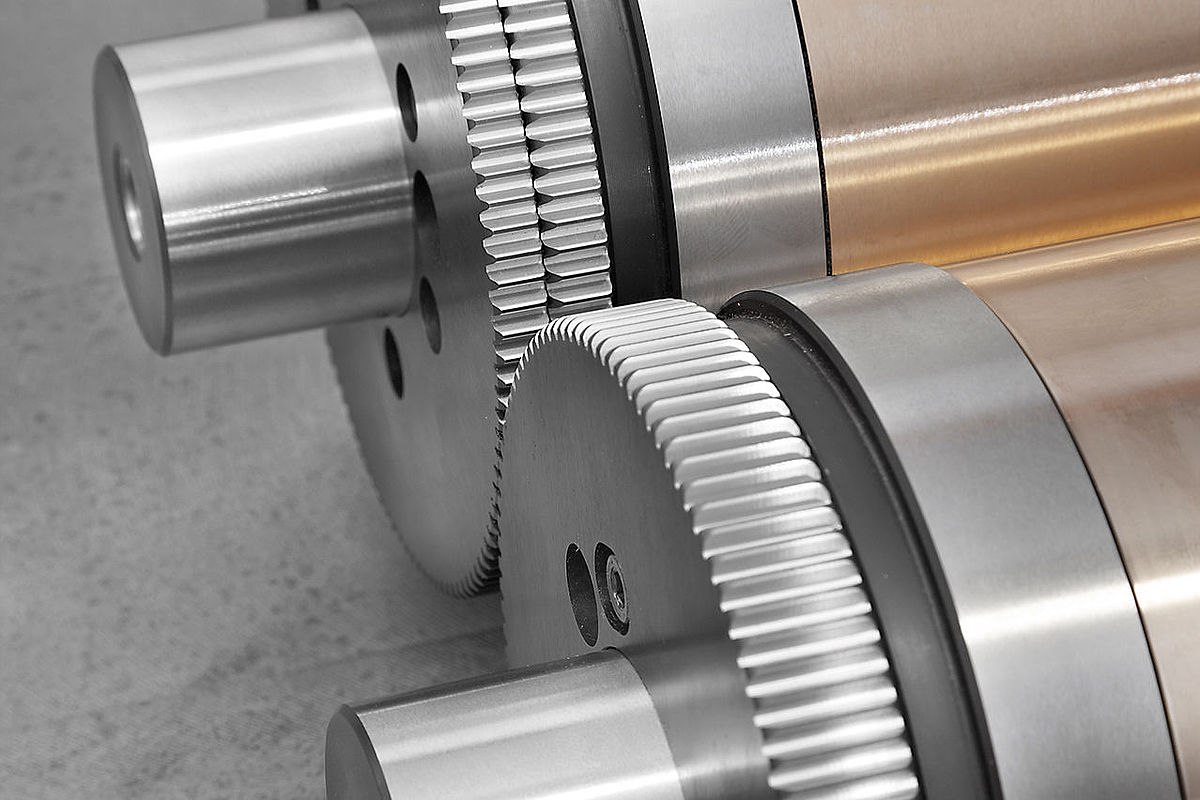 Significantly higher productivity than with flat die-cutting
Shortest set-up times
Hardened and ground gears
Embossing sample in advance
Short delivery times