Magnetic Cylinders
Perfect adhesive force
Spilker magnetic cylinders set new standards in quality, precision and design.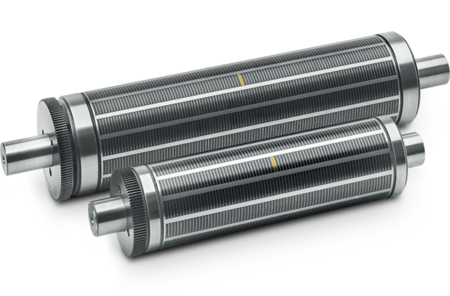 Perfect adhesive force
Thanks to an all-over supervision of all production steps Spilker guarantees the compliance of strict quality standards. The results are magnetic cylinders with the greatest possible dimensional accuracy.

Optionally integrable techniques for vacuum and compressed air as well as fit bores for the positioning of flexible dies offer many possibilities, way beyond daily standard applications.
Large-size magnetic cylinders
The modern machinery enables the production of cylinders up to 750 mm in diameter and 3.000 mm in length.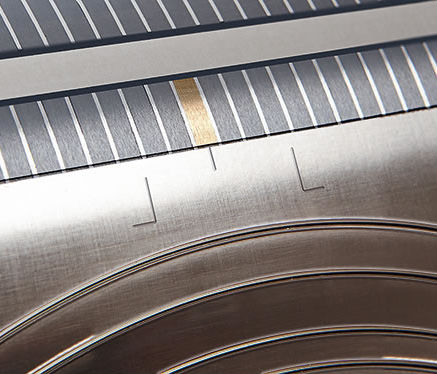 Fine pole pitch for ideal adhesive force
Positioning line and /or scaling for the adjustment of flexible dies
For special applications extremely strong adhesive force by the use of neodymium magnets
With dynamic and static fine balance
Hardened centring for perfect concentricity
Repairable
We offer a detailed check and evaluation of your magnetic cylinders:
Magnetic Cylinder Check
Positioning system with fit drill and dowel pin possible
Short delivery times