Cross Cutters
Extremely variable and easy to handle
Our special clamping system allows a convenient exchange of the blades.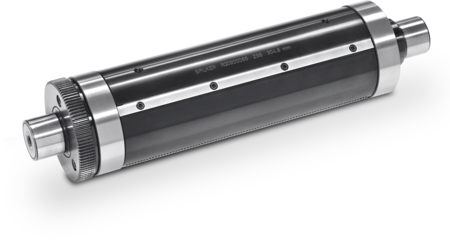 The blades of the cross cutter can be positioned arbitrarily with a minimum distance of 19 mm between them depending on the diameter of the cylinder.
Therefore it regular and irregular divisions are possible without any problems.According to the requirements and matched to the production Spilker fits in only the number of blades that are actually needed. All types of perforation and cutting blades can be used in any groove and individually exchanged.
The fastening screws of the clamping system are easy to loosen from above and immediately release the blade for replacement without jamming. Fixing is just as quick.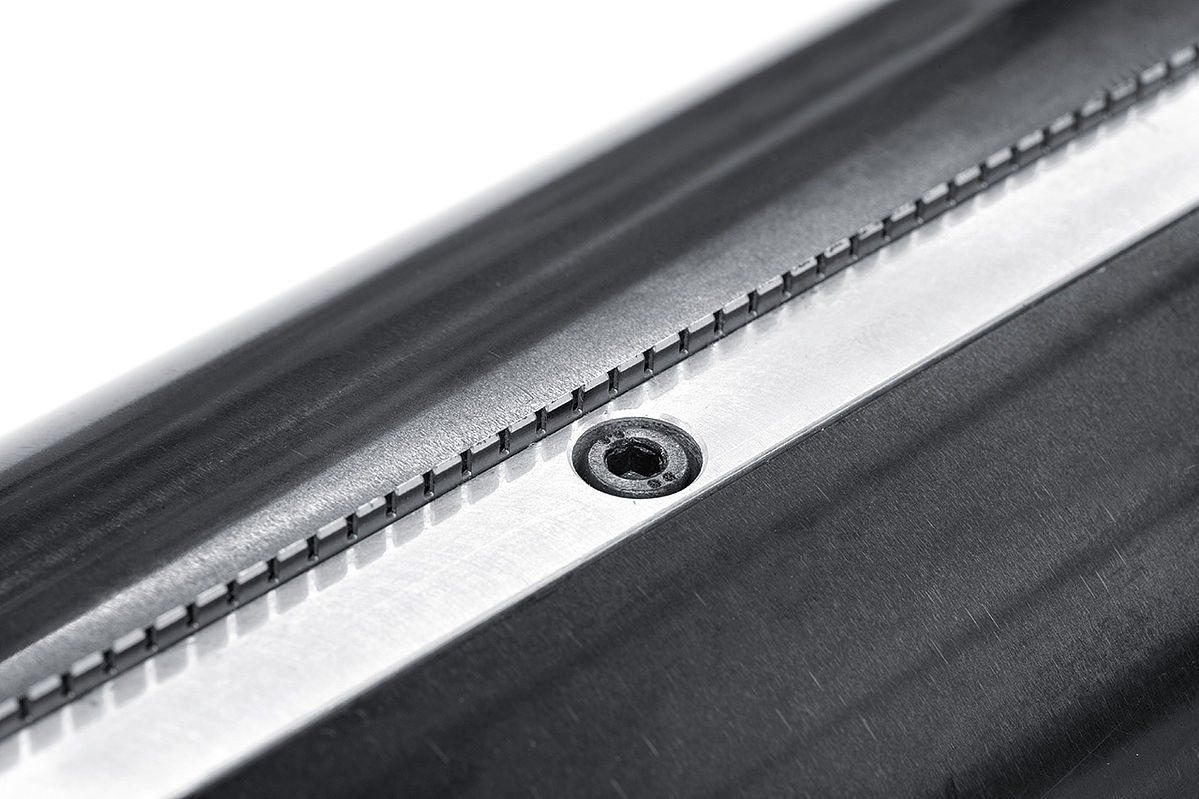 Quick change of blades
Ground cylinder base for the perfect concentricity
Type of perforation and separating blades possible in all versions
Short delivery times