Anvil Cylinders and Support Shafts
Anvil cylinders of highest precision and surface quality offer a perfect result in cutting
By request and application Spilker produces through-hardened as well as surface-hardened anvil cylinders and support shafts up to a hardness of 64 HRC.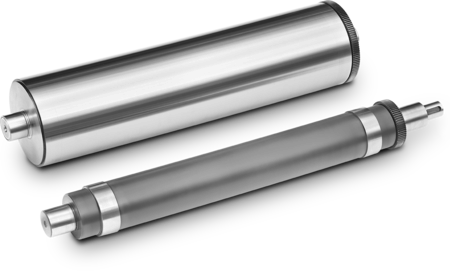 Case-hardened (surface layer)
A hardening depth up to 2 mm for cylinders with a high radial compression load.
Inductive-hardened (surface layer)
Hardening depth up to 5 mm for high volume cylinders.
Vacuum-hardened (through-hardened)
Completely through-hardened cylinder made of premium tool-steel.
Hard chrome coating for best surface quality (finish) and corrosion protection
Plus- or minus cylinders balance differences in the thickness of the support material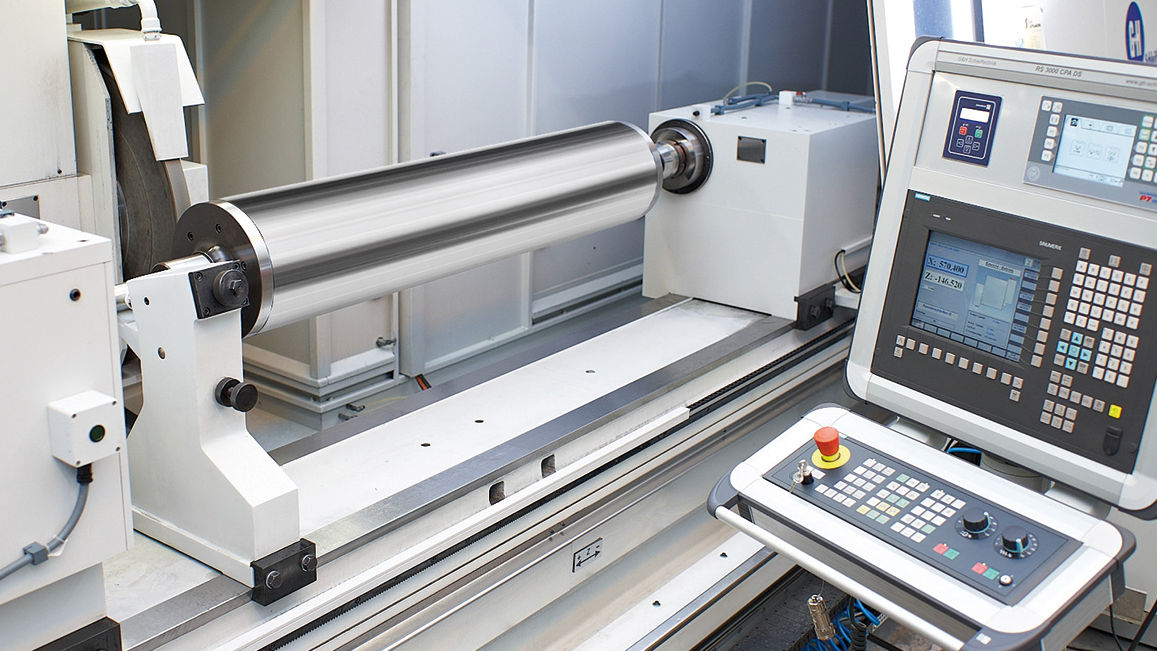 Finest ground surfaces
Adapted hardening procedures
Short delivery times