Printing Cylinders
Spilker produces printing cylinders for all types of machines
According to the machine's requirements the printing cylinders are made of special aluminium or steel alloys.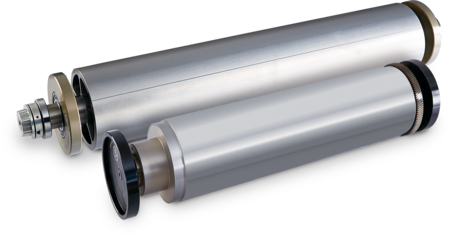 Printing cylinders for printing plates are mainly used in machines for flexographic, offset and letterpress printing. In close cooperation with manufacturers of printing machines, Spilker often delivers the basic equipment for new machines.
The production on highly-precise CNC-machines guarantees concentricities of ± 0,005 mm. Decisive for the printing quality are important additional components such as gears (hardened and ground quality), format discs as well as spacers and register rings - of course also from Spilker.
Options
Hard anodized coating
Hardened and ground gears
Extra light construction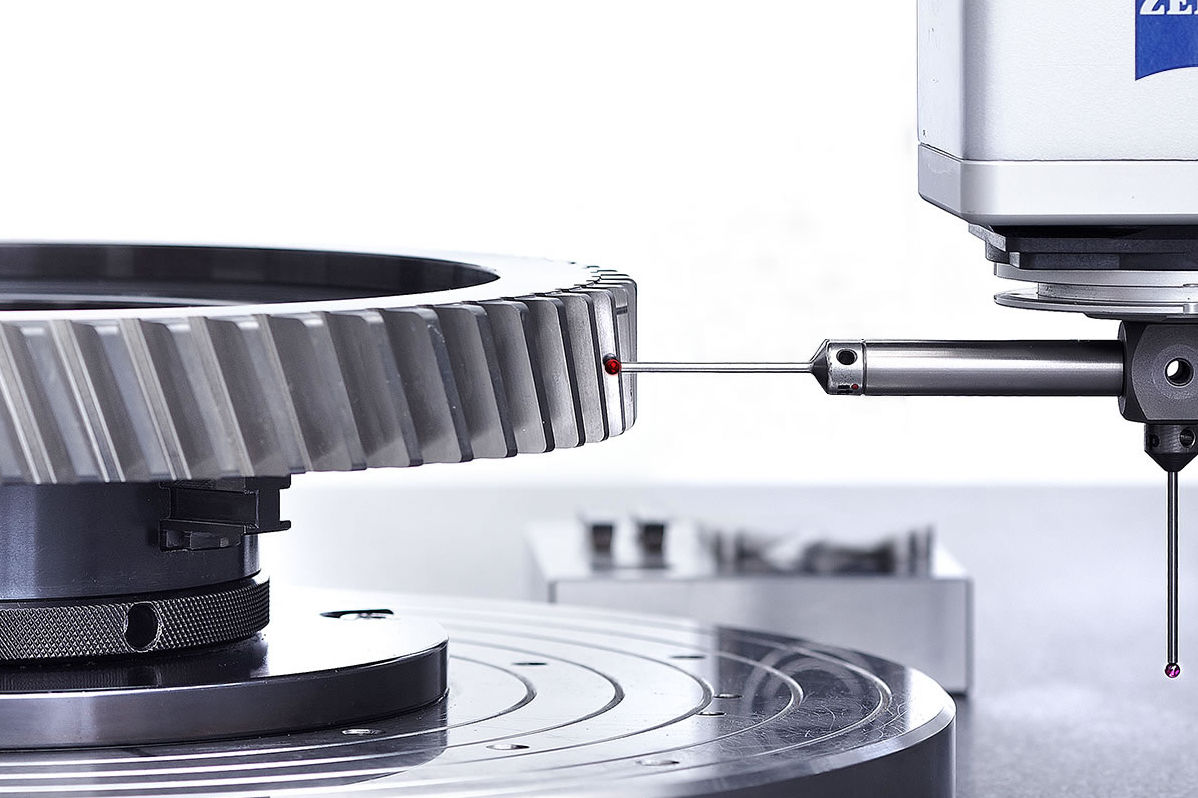 Optional hard anodized coating for increased protection against wear
Optimised weight by means of tube material with inserted faces
Optional hardened and ground gears
Short delivery times