MicroGap
The adjustable anvil cylinder by Spilker
The further development of the Variabase offers even more flexibility and precision and facilitates a maximum fine adjustment of the gap.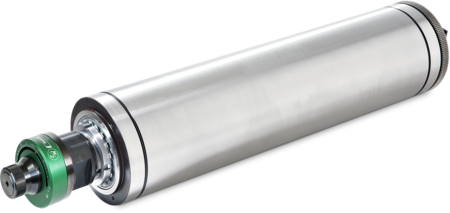 Thanks to the compact construction the installation in the cutting station is as easy as with a normal anvil cylinder. No adjustments are necessary at the cutting station.
Absolutely precise and easy handling
The gap can be precisely changed by fine adjustment in steps of 0,5 microns. The adjustment is made with only one movement absolutely synchronously on machine side and operator side so that the parallelism is always guaranteed. The standard adjustable range is ± 0,03 mm but individual adjustable ranges are also available on request.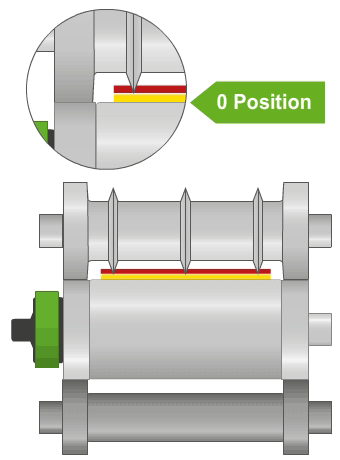 Finest adjustment of the gap to adapt the cutting impression on the support material
Compensation of different thicknesses of support material
Longer life-time of your cutting tools
Simple exchange with the existing anvil cylinder
Almost maintenance-free – no oiling / lubricating necessary
Cutting from the backside possible