Hot Stamping Cylinders
Since many years Spilker hot stamping cylinders point the way for high quality hot foil stamping
One important requirement for a neat stamping of foils without burr is a high engraving depth. This requirement is only fulfilled by the application of brass cylinders. So it is possible to realise even the smallest gaps and filigree texts.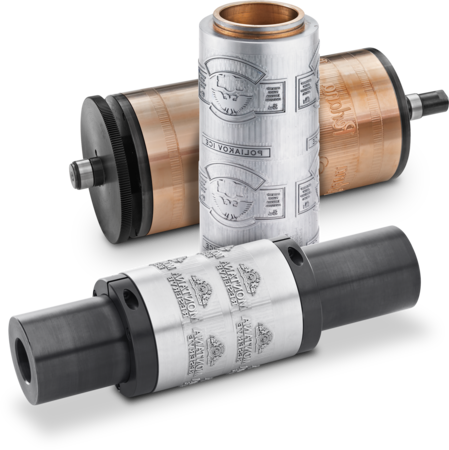 Modern advanced technologies as well as the experience of more than five decades guarantee optimal stamping results. Filigree stamping motives with a maximum of register accuracy are developed in consideration of the particular stamping temperature.
The cylindrically ground, polished and hard chrome plated surfaces increase the durability of the tools and lead to constant results.
Furthermore Spilker offers fast and uncomplicated repair possibilities in case of damage and wear.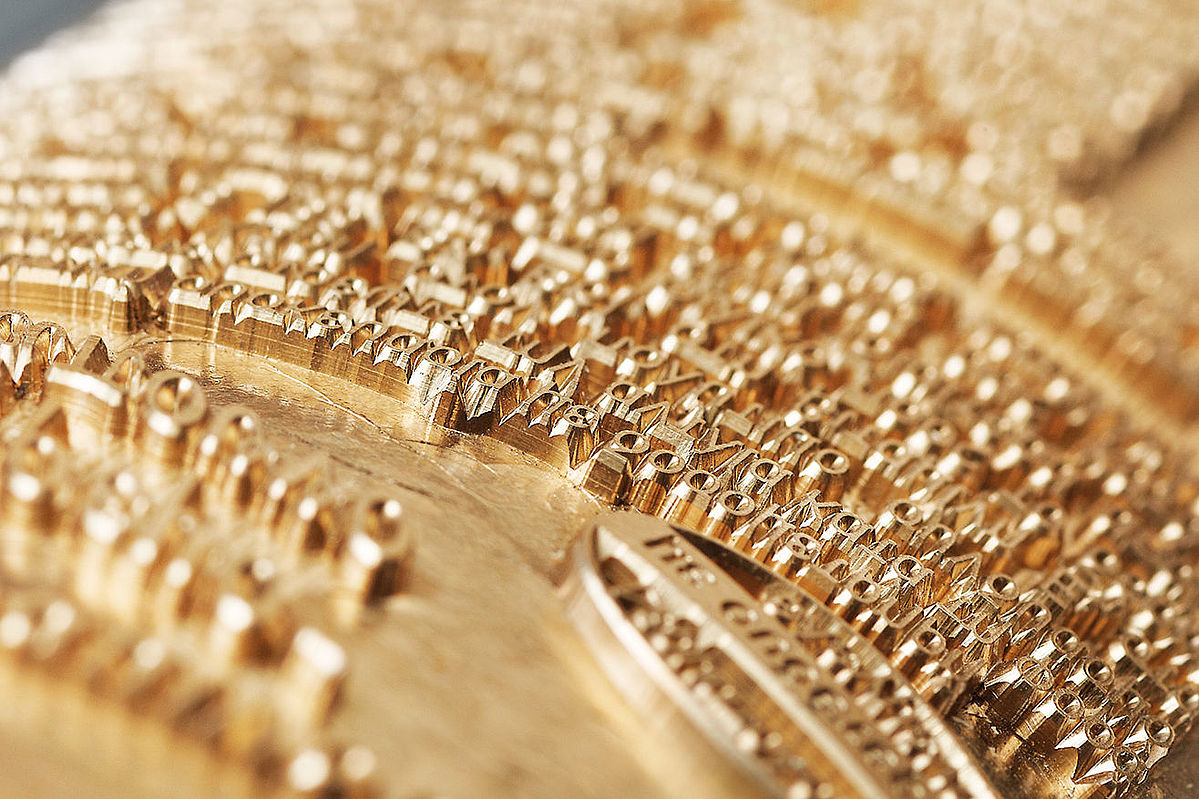 Surfaces precisely ground and polished
Repairable in case of damage or wear
Shorter setup time through optional axle system
Optional hard chrome coating
Short delivery times